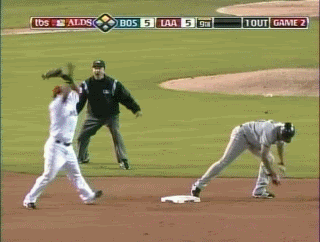 Nominee for Best Postseason W(h)ine (California vintage)

Joy of Sox: Schadenfreude 64 (A Continuing Series)
Special Los Angeles Angels Edition!

Read the whole post at Joy of Sox, it's hilarious.
The Angels feel they should have won the series. That would have required better fielding, pitching and hitting. And less whining.
There's no crying in baseball.
See you next year, weenies.